OZ-18 Social Program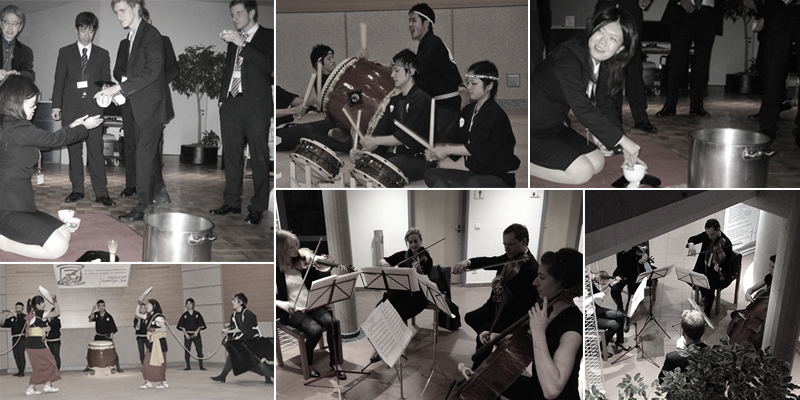 Social Program & Culture


On Sunday, March 04, 2018
which is planned as the arrival day, there will be a small reception, info- and registration desk in the lobby of the conference hotel from early afternoon. Later, the welcoming reception along with a small German-Japanese cultural programme is arranged in the exhibition area of OZ-18 for delegates and accompanying persons.
Monday, March 05, 2018
which is the first session day, will start with a cultural performance by the Male Choral Group "Sangeslust Hünsborn". This is not finally fixed yet, but we very much hope, that this fantastic highlight can happen again – 2016 has been amazing !
 

In the evening, the meet`n`greet party in the exhibition area and auditorium of OZ-18 will be highlighted by the "Serendipity Presentation".
First time in 2016, Prof. Dr. Wolfgang Kaysser, Director of the Helmholtz Centre Geesthacht has contributed amusing entertainment on highest scientific level on the titel "Innovations by Scientific Surprises and Long-term Development".

For 2018, Prof. Dr. Klaus Töpfer is going to join us ! The Federal Environmental Minister in the Kohl-cabinet, the Under Secretary General of the United Nations, the General director of the United Nations office in Nairobi, the Executive Director of the United Nations Environment Program, the founding director (BMBF) of the Institute for Advanced Sustainability Studies (IASS) at Potsdam, Germany – just to mention a few, is giving us the honour to listen to his experience in life.

Particularly during meet`n`greet, the symposium will again be accompanied by the German string-quartet Illegal (violins, viola and cello).

Tuesday, March 06, 2018
will at the very end see a visit at the traditional liquor manufacturing including wine- and liquor tasting as well as a reception at the more than a hundred years old Villa ZCS (see technical excursion)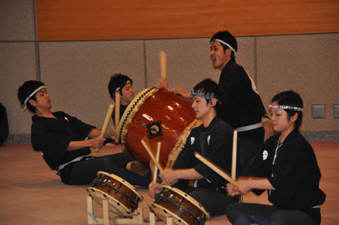 Post conference program:
For this year we are not planning a dedicated post conference program since during Wednesday after OZ-18, there will be the Nanotun3D-day organized and also the technical excursion on Tuesday covers already the Zoz Center Siegen as a great place of interest in walking distance from the conference hotel.
Accompanying Persons:
Even there is no dedicated social program for accompanying persons, the City of Siegen makes it easy. The City-Center with shopping-mile, bars and restaurants is in walking distance (10 min) from the symposium-hotel. Also the Upper Castle of Siegen, a historical "must" is a nice reason for a walk (20 min). Welcome to the City where Peter Paul Rubens was born !