Tour Operator
Zoz Travel is the travel agent and tour operator inside Zoz Group, a small but global player in nanostructured materials which also co-entertains the Zoz-Rits Center in Kusatsu as well as the Zoz-TDC Center in Sendai.
Consequently Zoz Travel is focussing on business travel but also in individual and group tourism with a focus on sports vacation in sailing, biking and golf.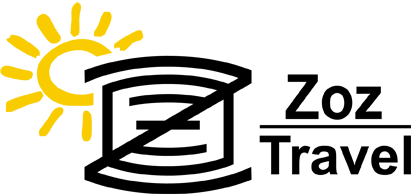 As the official tour operator of OZ-16, we will be very happy to assist you in all corresponding concerns around the OZ metting in Germany with reasonable air-fares, subsequent vacation and sightseeing proposals.
We have selected hubs for special air-fare contingent contracting and of course we are holding a number of rooms in the conference hotel at super advanced "including breakfast" rates helping to make this event focussing on seeding science and business at best reasonable conditions.
For bookings and assistance please contact us at travel@zoz.de.
For bookings and assistance please contact us!